Lobbying and Government Relations
About the firm
Mueller Robak LLC is the premier lobbying and government relations firm in Nebraska. The firm has built its reputation as a government relations firm on a commitment to integrity and quality service. The professionals of Mueller Robak have an active and respected presence before the Nebraska State Legislature and all agencies of state and local government. The firm has been called upon to support or oppose some of the most complex and controversial issues in Nebraska over the past 35 plus years. Mueller Robak stands ready to provide complete lobbying and government relations representation in Nebraska.
Mueller and Robak Named Best Lawyers in America
mueller robak named top grossing lobbying firm in 2022
William j. mueller leads nebraska state bar
More than ever, public affairs strategies and active engagement with public bodies must be a priority to be successful. Whether you own a business, manage a professional or trade association, or represent a municipality or government entity, Mueller Robak has the background and experience to help you navigate the complexities of Nebraska government, law, and politics to achieve your goals.
Legislative
Representation
Local Government Representation
Grassroots Organization & Coalition Building
Political Involvement & Political Action Committees
Mueller Robak represents an impressive and diverse group of clients whose interests range from critical healthcare issues to complex technology initiatives.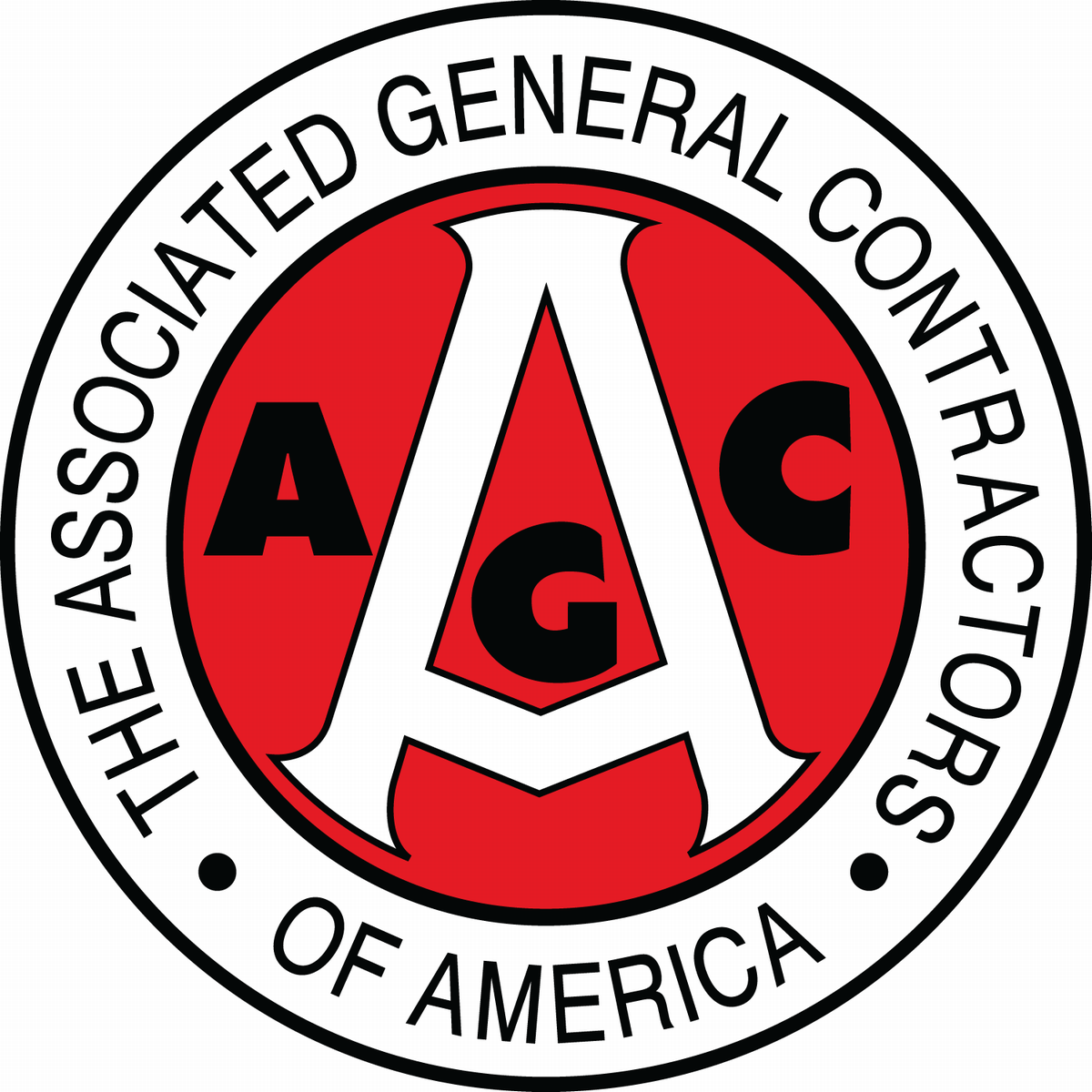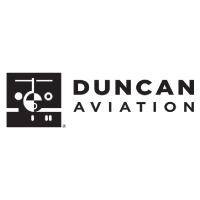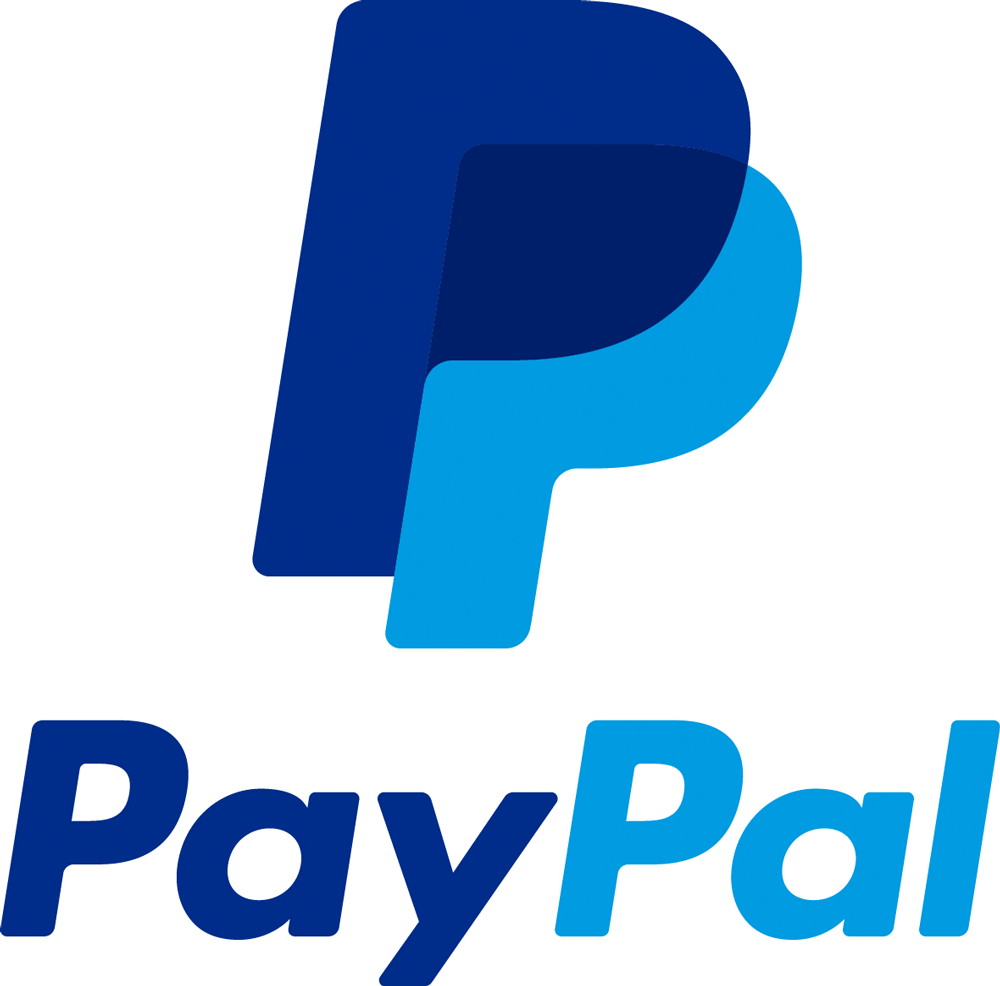 The team at Mueller Robak has decades of wide-ranging experience. Its collective expertise in law, government, and politics allows it to develop and implement government relations strategies tailored for success.
Recognition and Community Leadership
Mueller Robak believes that excellent work is only worthwhile when done in a healthy and engaged community. For this reason, it prioritizes serving the community that provides the firm and many of its clients a home for success.
Mueller Robak is conveniently located one block west of the Nebraska State Capitol on the northeast corner of 13th Street and Lincoln Mall.