Mueller Robak is well known as Nebraska's leading lobbying and government relations firm. It is because of that reputation that so many well-respected businesses and professional and trade associations have chosen the firm to represent them. Mueller Robak has represented many clients for over a quarter of a century. Positive outcomes and constant professionalism are their hallmark.
Clients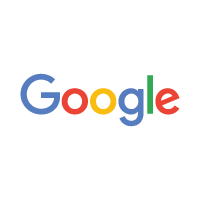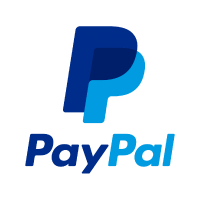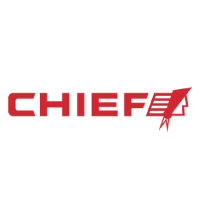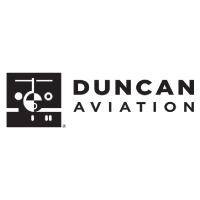 In 2009-2010 a bill directly affecting our members was introduced in the Nebraska legislature, and Mueller Robak LLC provided lobbying and strategic assistance in opposing this legislation. They were always available for consultation, were consistently present at meetings of our executive board, testified on our behalf at legislative hearings and attended technical review committee hearings. We are very grateful for the close attention and sound strategic advice that Mueller Robak has provided our organization.
– Thomas A. Graul, M.D., President of the Nebraska Academy of Eye Physicians and Surgeons
PhRMA has retained the services of Mueller Robak LLC since 1995. The length of our association speaks volumes. We have worked with them for years because they are the best. It is that simple.
– Linda Carroll-Shern, J.D., North Central Senior Regional Director of Pharmaceutical Research and Manufacturers of America
They always want to do the research, and they always want to do the right thing.
– Jim Sutfin, Superintendent of Millard Public Schools
Mueller Robak LLC have an outstanding understanding of Duncan's business and the impact government has on our company, customers and employees. We rely on them to keep us abreast of pending legislation, meeting with government officials on our behalf, and advising us in these complex issues. Duncan views Mueller Robak LLC as an important partner in our success.
– Jeff Lake, President at Duncan Aviation
They're what you expect a Nebraskan to be. They add value and luster when their fingerprints touch something. They know the players of the state – from senators, to the governor's administration – you name it, they know it.
– Allen Beermann, 

Former Executive Director of the Nebraska Press Association